+91-8767829009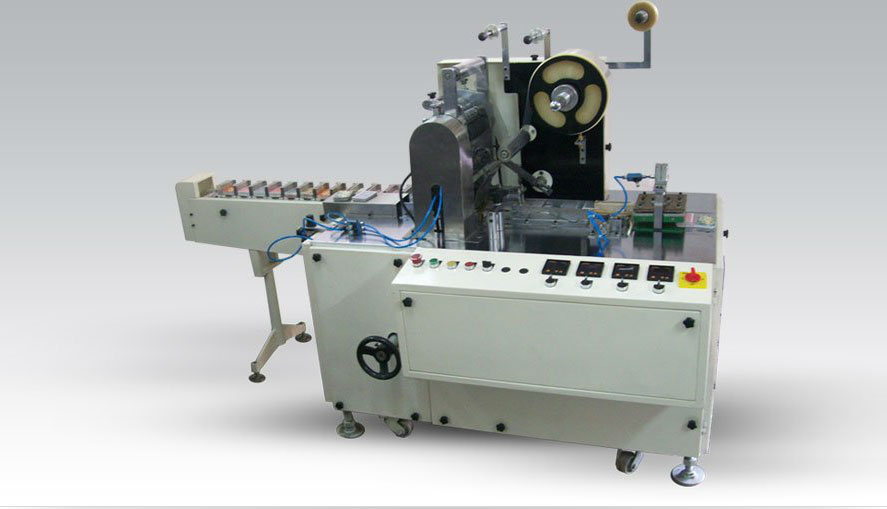 Specification

:

Can handle BOPP/HMHDPE film from 25 - 30 microns

Speed: 15 to 150 boxes / min (depending on the size of box)

Application: Stationery, food, biscuits, chocolates, cigarettes, pharma, toys, soaps, etc.
Applications :
Inhaler Cartons, Liquid syrup cartons, Sutures cartons, Contact lens cartons, micro slide cartons, Tablets Cartons.
Spices Cartons, Ready premixes cartons, Tea bags cartons, Tea Cartons, Ghee Cartons, Bubble Gums, and Chocolates.
Perfumes cartons, Deodorants, Hair Dye cartons, Soaps, Detergents, creams, pastes, Toothpastes, Ear buds cartons, Refreshing tissues, Talcum Powder.
Audiocassettes, Video Cassettes, and Compact Disc.
Erasers, Stick notes pads, index card wrapper.
Biscuits, Chocolates.