Automatic 8 Head Powder Filling Machine JET-PF300-8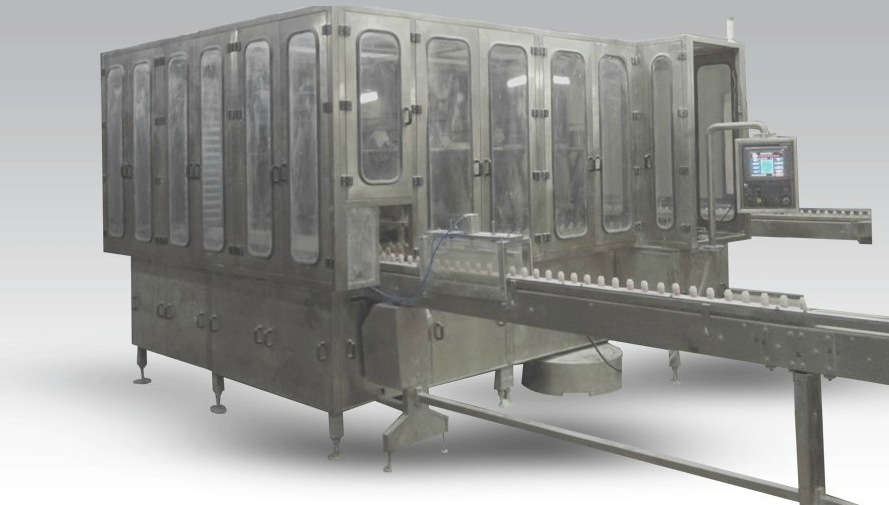 Features & Advantages
• Accurate weight control.
• No wastage of material.
• High speed of packing.
• Capability to handle wide range of products & pack sizes
• Perfect for all free flowing powders.
• High speed filling, owing to its unique design .
• Quick change over with minimum number of change parts .
• Minimum Labour Requirement. 
Total Powers
Speed
Product
Filling Quantity
Filling Type
Dimensions of Machine

25 kW

Upto 240 Fills Per Min
depending upon the
container size and the
product Quantity

Free Flowing Powder- Spices,
Masala, hing powder, milk powder,
food Colours, custard powder,
chocolate powder, baking powder.

10 Gm- 1 Kg (with The
Help of Change Part)

Auger type filling.

16350 mm X 5680 mm X 4000 mm