+91-8767829009

Auomatic Flow Wrapping Machine (Servo Type) JET FW 04 SR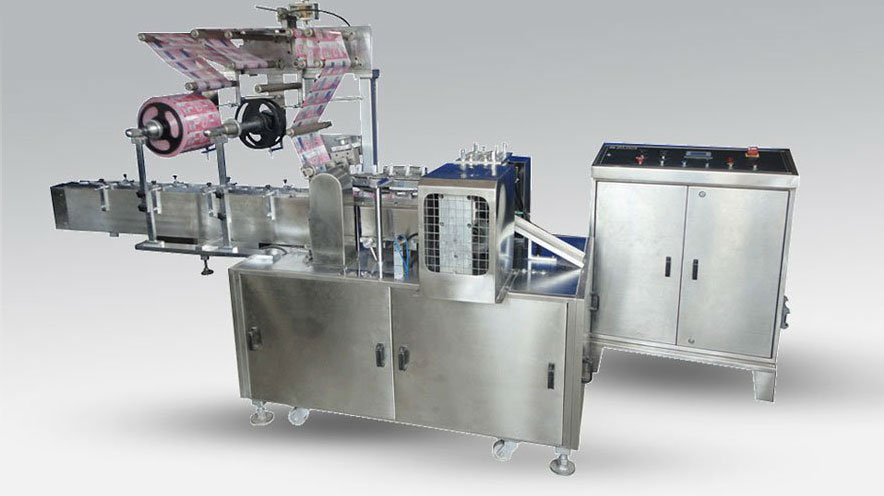 Features And Advantages
• High Speed.
• No Product No Pouch.
• High Accuracy.
• No wastage of film due to extra servo drive.
• Machine suitable for single /multiple products. 
• Accommodates wide range of sizes.
• Film rolls feeding from top or bottom depending on the weight, size and shape of the product.
• Variety in fin and end seal patterns. 
Total Power
Speed
Product
Product Sizes

4.5 kW

120-150 Packs per minutes
depending on the size of product.

Chocolates, biscuits, talcum Powder Bottles,
pharmaceutical, foods, cakes, confectionery,
electrical switches, Pain Relief Bottles/Tubes,
Injections, Petroleum Jelly Bottle etc.

Suitable for small to Medium size products