+91-8767829009

Over-Wrapping-Machine-JET-80C-PC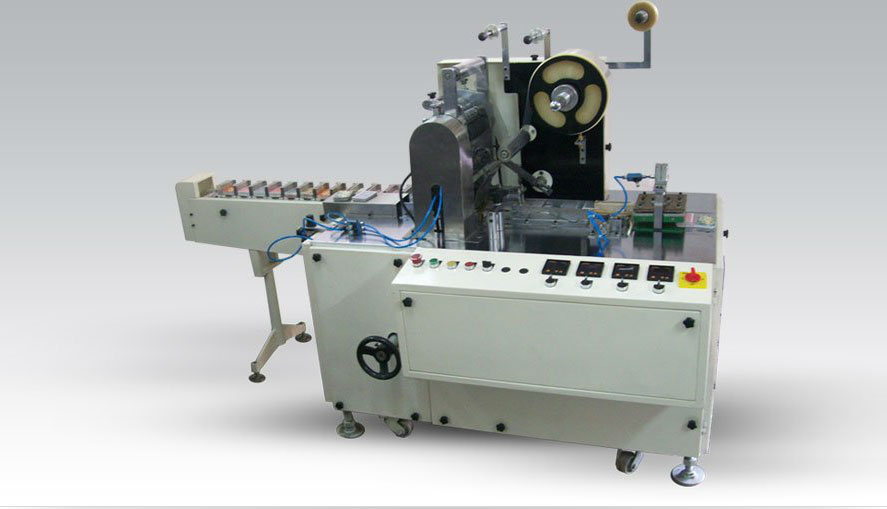 Features And Advantages
• Suitable for loose playing cards & Boxes.
• Conveyer provided with Packets for easy loading of loose cards & transfer to wrapping station.
• Tear tape arrangement for smooth tearing of wrapper (optional).
• Various sizes of cartons can be accommodated in the same machine with minimum number of change parts.
Speed: Up to 30 Packs per Minute/Depending on cards/Boxes sizes as well as efficiency of the operator.
Total Power
Speed
Product
Carton Sizes
Air Consumption
Dimension of Machine

2.5 kW

Up To 30 pack /min.
Depending on the cartons

Tea Bag , Pre Mixes carton , Biscuit carton, Soap
carton,Perfume Carton , Cosmetic Cream Carton ,
Hukka Flavor Carton , Hukka , erasor ,
Cards, cosmetic cream carton,
cosmetic cream tube carton ,
perfume box, hookah carton

50 mm X 10 mm X 7 mm to 250 mm
X 140 mm X 100 mm
4-5 CFM/ 5-6 kg/cm²
2050 MM (L) x 2450 MM (W)
x 1700 MM (H).